Dear customers
The HDFury Arcana can be shipped next Monday / Tuesday 8/9 February
Then we also have enough in stock …
All other Hdfury Products are in stock and are often shipped the same day.
we do our best to get the orders to you as soon as possible
but there are currently some delays due to the Covid-19 / Corona. in some countries .. please keep the UPS page with your tracking number after sending us to you. closely monitor
We ship everything normally within Europe with UPS. If you pay with paypal, you will often receive the UPS tracking number in your paypal system, otherwise it will be on our website at your own login.
Stay safe..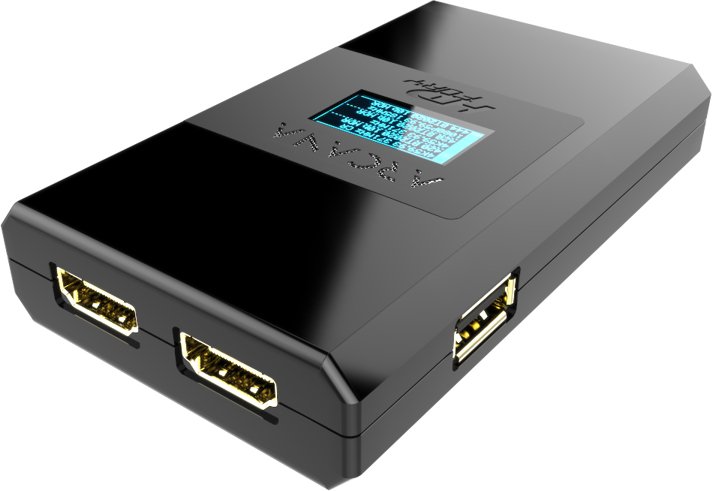 HDfury Arcana
Nessun eARC TV? Nessun problema! E niente più problemi di sincronizzazione labiale per i proprietari di TV eARC!
PRIMO adattatore eARC al mondo che permette il FULL AUDIO fino a Dolby Atmos su TrueHD da QUALSIASI sorgente esterna HDMI a QUALSIASI sistema audio eARC.
Soluzione perfetta per SONOS Arc e QUALSIASI eARC AVR, soundbar o cuffie.
Il kit Arcana include:
Unità Arcana
Scelta dell'alimentazione
Cavo di alimentazione USB (6ft)