Dear Customers, we still deliver to the UK or countries with UK adaptors.
we still have stock. BUT ONLY WITH UK POWER SUPPLY
for all other country's that not have a UK power plug must wait to the end of the month of January 2021..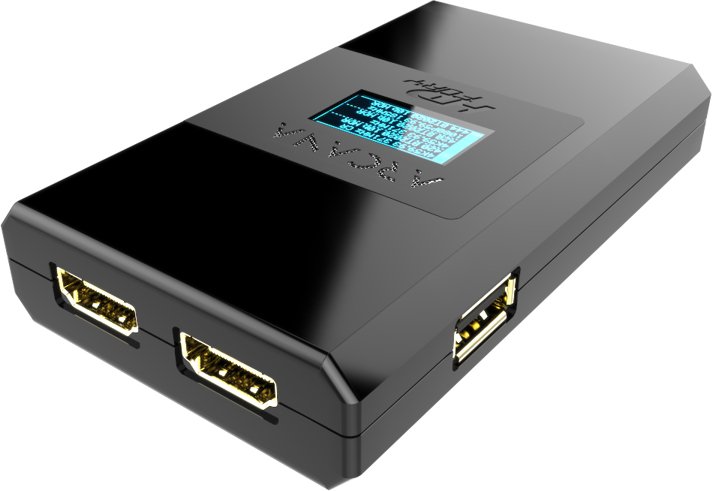 HDfury Arcana
Nessun eARC TV? Nessun problema! E niente più problemi di sincronizzazione labiale per i proprietari di TV eARC!
PRIMO adattatore eARC al mondo che permette il FULL AUDIO fino a Dolby Atmos su TrueHD da QUALSIASI sorgente esterna HDMI a QUALSIASI sistema audio eARC.
Soluzione perfetta per SONOS Arc e QUALSIASI eARC AVR, soundbar o cuffie.
Il kit Arcana include:
Unità Arcana
Scelta dell'alimentazione
Cavo di alimentazione USB (6ft)